Philanthropy
Truly Invested

®

in Our Communities
We invest in the people we interact with – our clients, our employees, and the communities around the globe that we call home. Our company always takes an active role in supporting and nurturing talent and causes close to our hearts. This includes: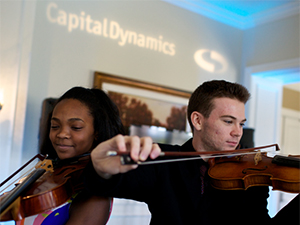 Astona International Music Academy
A world-class organization bringing together talented young musicians from around the globe. We have sponsored the Academy since 2011, helping aspiring musicians develop the skills necessary for a professional music career.
visit website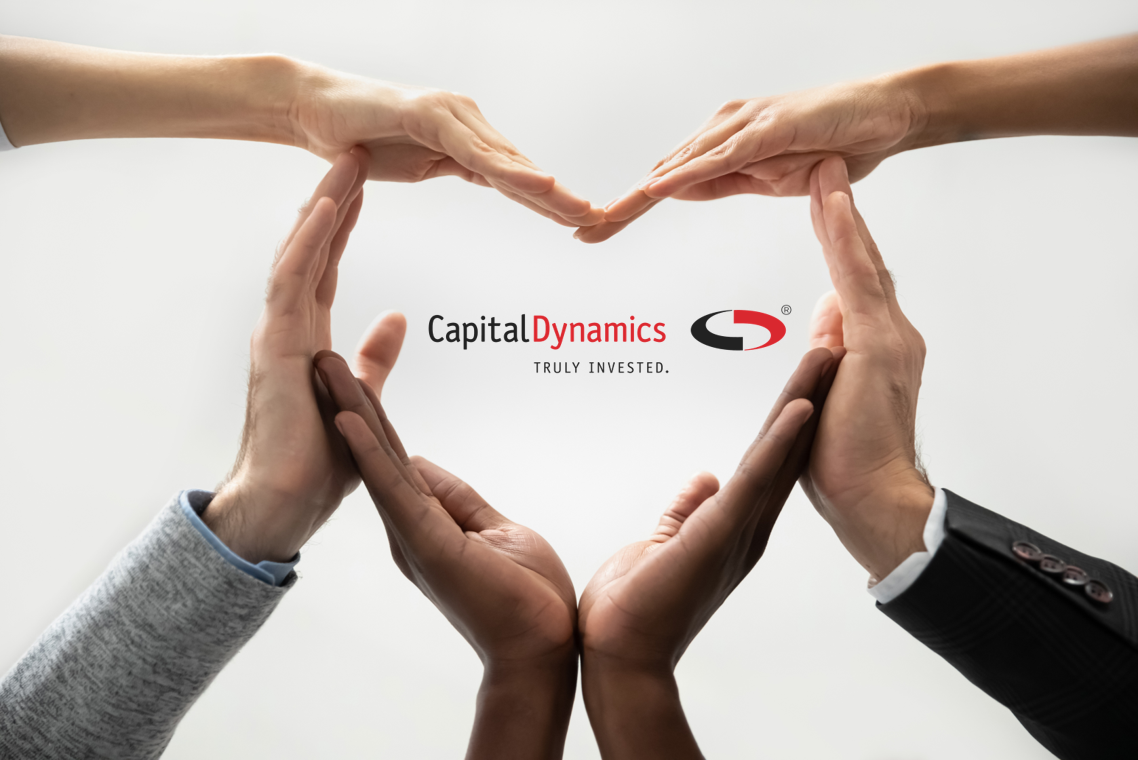 2020 Global Holiday Drive Initiative
The Truly Invested® in our Communities Responsible Investment Committee, through its holiday matching program, was able to donate over USD 150,000 to charities worldwide helping with the fight against the global pandemic. 2020 highlighted the important role that each one of us can play individually as well as the collective strength we have when we come together to help catalyze positive change. The Truly Invested® in our Communities Responsible Investment Committee is proud to support not only the communities in which we live and operate but also our employees and the causes they believe in.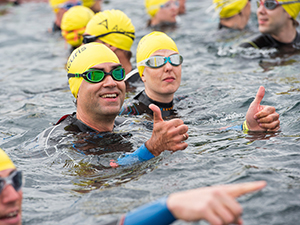 The Impetus-PEF Private Equity Triathlon
The Private Equity Foundation (Impetus-PEF) - brings strategic resources to non-profit organizations working to improve the lives and opportunities of young people in poverty in the UK. Our Zug, London and Birmingham offices will continue our tradition in competing in the Impetus - PEF Private Equity Triathlon. All money raised helps support 11 to 24-year-olds from disadvantaged backgrounds, providing them with the resources and tools to find jobs.
visit website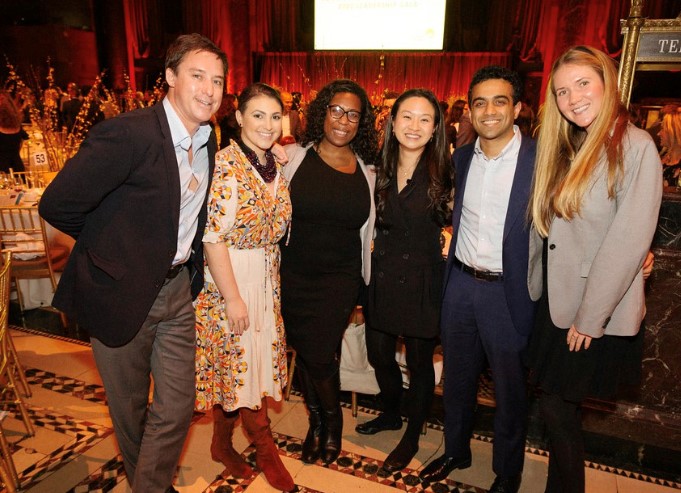 Summer Search
Summer Search seeks out students with great potential, but limited opportunities, partnering with them to ensure their success in school, work, and life. In March 2020, we supported the Summer Search Leadership Gala hosted by Summer Search NY Board of Directors.
visit website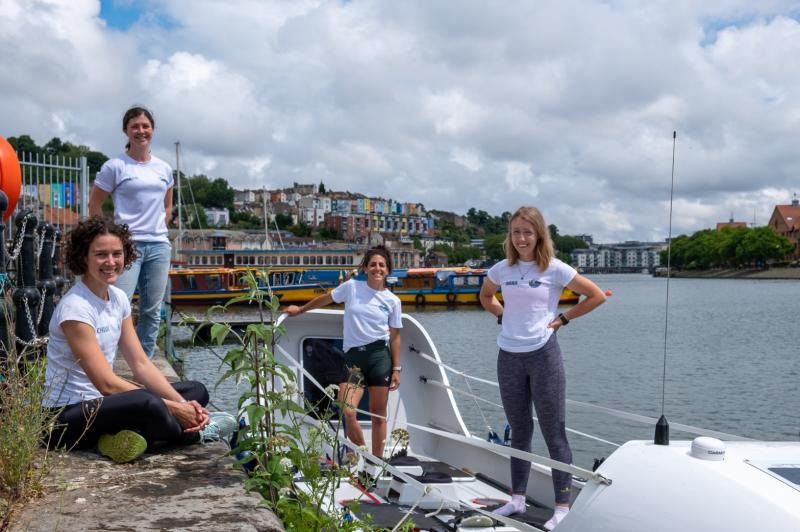 The Talisker Whisky Atlantic Challenge
We support a team of four women that will be rowing more than 3,000 miles in a bid to raise awareness of the plight o our oceans against plastic pollution. If successful, this will also represent the first full ocean crossing in a boat reliant on solar panels to power its electrical equipment.
visit website