Tailored Solutions
Approach
We design bespoke investment solutions for like-minded limited partners with distinct investment goals based on regulatory, tax, and regional preferences and other specialized requirements.
Local Government Pension Schemes (LGPS) Investors
"Pooling" within the UK public pension schemes is creating economies of scale and common investment objectives. We have designed a highly tailored solution to meet the unique demands of this investor base.
ESG Conscious DACH Investors
German speaking investors have led the movement in environmental, social and governance investing. In partnership, we have designed a solution that provides our clients the opportunity to invest with private equity managers who focus on operational value creation through ESG principles.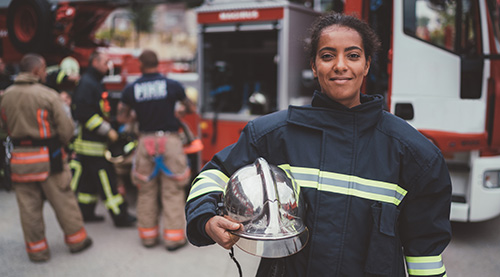 Labor Principled Investors
Fair labor practices are a priority of investment plans representing organized workers. We have designed a set of investment criteria to monitor fair labor practices while meeting their investment objectives.